Terms and conditions User instructions and prices Promises
Our story
We are a company that brings together various actors of the real estate world. We offer a comprehensive service in the areas of real estate sales and rental, including services for businesses.
Lokal1 is an advertising channel for properties and apartments for sale or rent and associated service providers. Lokal1 is open to everyone, both professionals and private individuals. Lokal1 is available for all types of property, including apartments, business premises, production facilities and land areas.
Lokal1 provides the same starting point for everyone in an international market. We provide opportunities to go with today's trends: freedom of choice, the sharing economy, the circular economy as well as ecological thinking and competition.
Lokal1 is a Finnish media innovation with an emotional algorithm behind the search functions. Aristotle's famous "three modes of persuasion" have suggested the Lokal1 search functions: ethos – values, pathos – emotions, logos – facts and logic.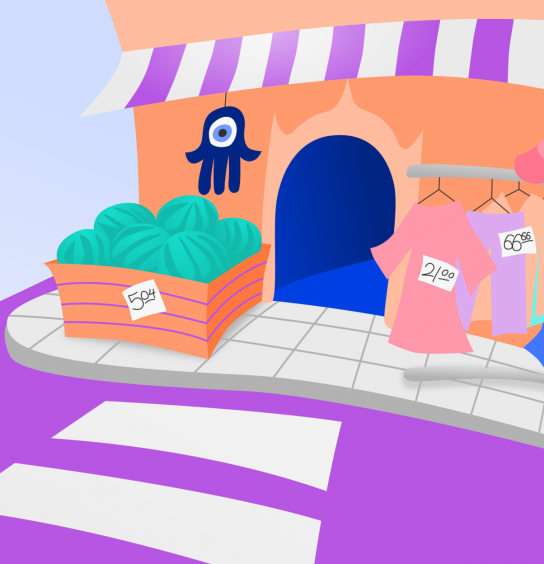 Lokal1 is
... an advertising channel for apartments and real estate as well as service providers
... an advertising channel for professionals and individuals
... an advertising channel for sales, renting and auctions
… an advertising channel for residential buildings, terraced houses, warehouses, commercial premises, offices, business premises, condominiums, cottages and villas, forest estates and farms.
... an international advertising channel where everyone can use their own language and where everyone adheres to the applicable laws and taxation of their country of legal residence
... a service register for small and large companies and a search engine for the procurement of tenders
... a Finnish media innovation that employs emotional intelligence and utilizes the current trends of freedom of choice, a sharing economy and ecological thinking and tendering, by offering local services to the local population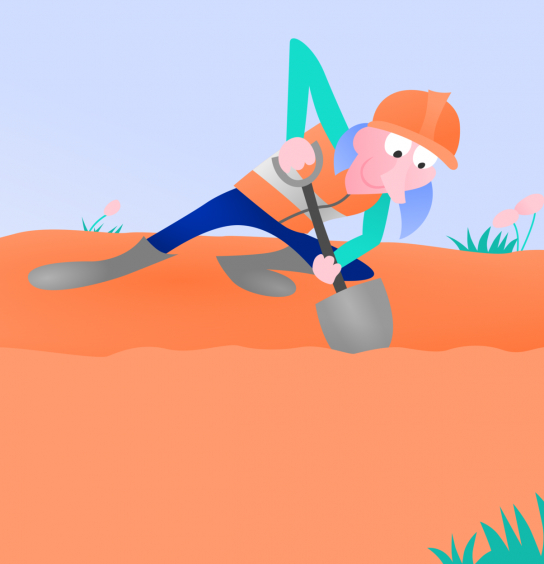 About us
When two open-minded creative professionals from two completely different worlds decide to take on a portal project for the real estate market, anything can happen. Lokal1 is the result of such a process. The starting point was a desire to create something new that is beneficial to all players in the real estate and media industries, regardless of country, language or background. These two are Michael Nurmi and Kristian Lindroos.
Michael Nurmi, story
he self-taught media guru with financial thinking.
Michael has always been interested in new innovations, to open up new ideas and make them profitable without prejudice. He began his career in the family business in the advertising and tourism industry. A few years later, he founded his own free newspaper, City & Archipelago News. The magazine was then, twenty years ago, innovative. A bilingual newspaper, all pages in color. The magazine is still published today and has expanded to the entire southern coastal area of ​​Finland, from Lovisa to Mariehamn. In addition to the paper newspaper, he also started up a website at an early stage.
Michael was born and raised on Kimitoön and after living in Turku for 17 years, he returned to his home municipality when he started as editor-in-chief of Annonsbladet. In his job, he is happy to give young people the opportunity to try out different ideas in the media industry and he also often shares his own knowledge and experiences.
In addition to the media, Michael has always been interested in sporting events and over the years has created and developed several popular events in Kimito island. Sports clubs are also close to his heart and he himself is an active golfer. He likes to seek inspiration for his projects through travel and new taste experiences.
When the opportunity came to develop Lokal1 together with Kristian Lindroos, he did not hesitate. A new project with interesting dimensions is exactly what Michael is passionate about.
This email address is being protected from spambots. You need JavaScript enabled to view it.
+358 40 5504548
Kristian Lindroos, story
A surveyor who decided to explore the Finnish real estate world in the 1990s.
The results were soon apparent and at the same time, the Internet began to make itself felt in several sectors. As a real estate agent in the Finnish archipelago, with clients in the faraway big cities, the Internet became an important tool for Kristian early on.
The first website www.kimitofast.fi was established in 1996, multilingual and with a map search function. In 1999, the Technical Research Centre approved a project for an Internet platform for location-based information under Kristian's supervision. One area of ​​application was real estate. The next Internet platform was an advertising and back office portal for Raseborgs Fastighetscentral. Over the following few years, the portal raised the company's efficiency to the absolute top in Finnish real estate business.
Over the years, there have also been other Internet projects in real estate brokerage. Kristian is also one of the few real estate agents in Finland who has all three national real estate qualifications, LKV (legalized real estate broker), YKV (senior real estate broker) and AKA (authorised assessor).
In 2019, Kristian's company signed a letter of intent to merge with Michael Nurmi's company. The rest is Local1 history.
This email address is being protected from spambots. You need JavaScript enabled to view it.
+ 358 44 306 7012